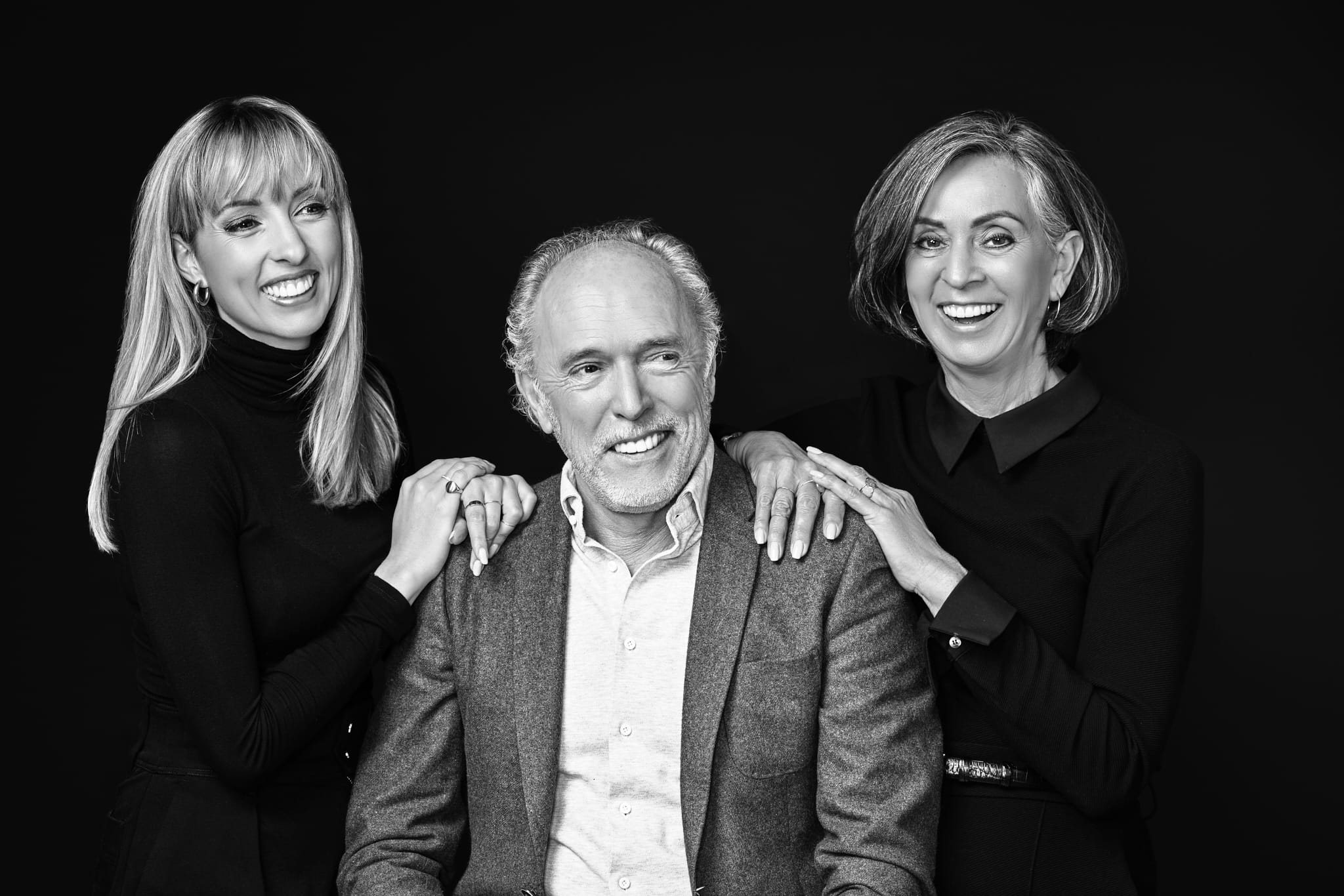 Thank you for your interest in any of our jewelry. An overview of the composition will be emailed to you, with which you can finally place the order through one of our 350 dealers in the Netherlands and Belgium. A list of dealers can be found on this page.
Our dealers will help you with all the possibilities of the desired jewelry. Also, in many cases it is possible to be present during the filling process.
If you have further questions, please let us know. You can reach us within our opening hours from Monday to Friday from 08:30 – 17:00.
By phone at 0493-89 39 14 or by mail: info@seeyoumemorialjewelry.com