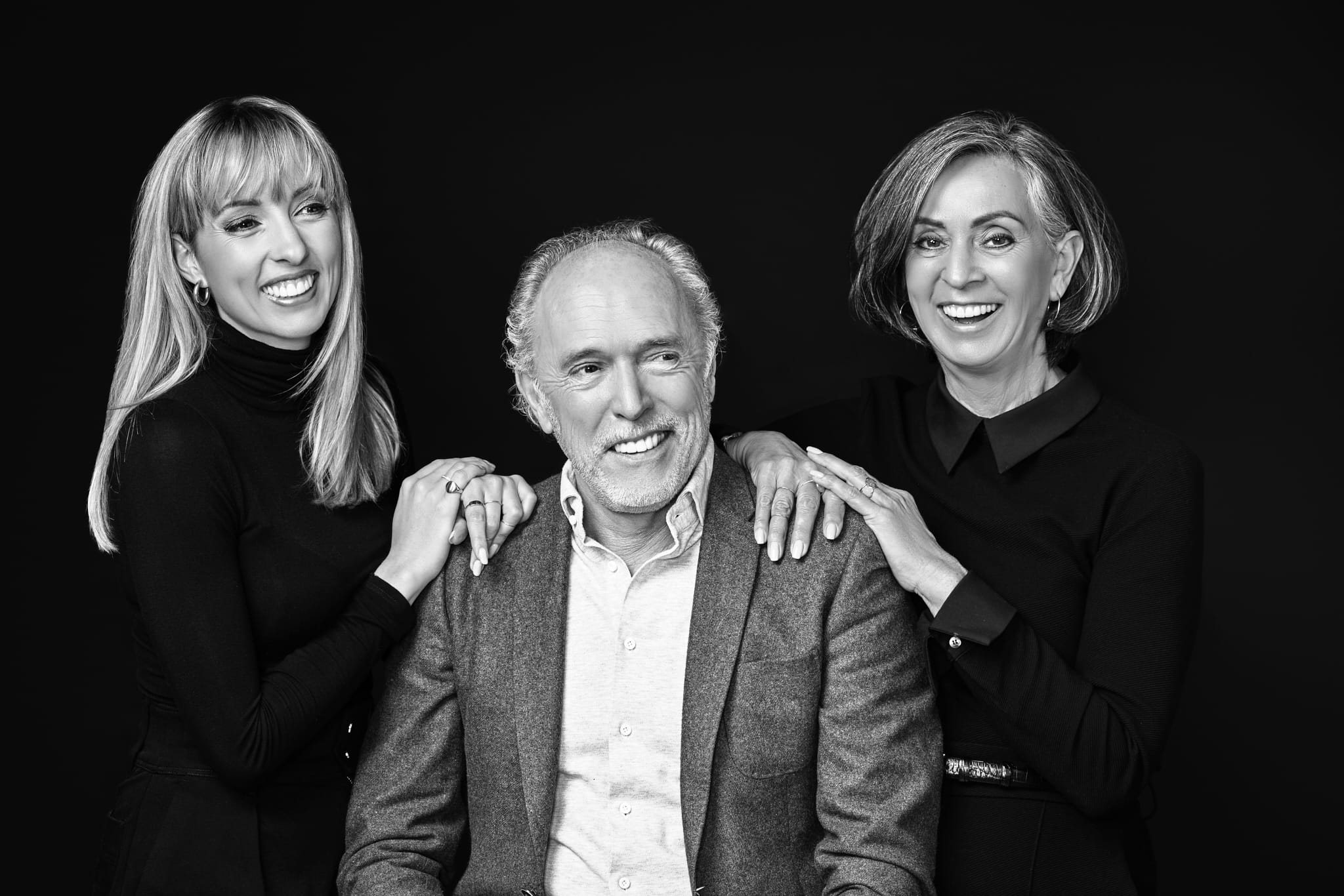 It all began in 1946, when Mr. Leurs Sr. started his own jewelry store in a small town called Panningen in the south of Holland, working as the neighborhood watchmaker and clockmaker. And over the decades that followed, the family business of Leurs Jewelry vastly expanded. His son Rob Leurs, educated in jeweler's craftsmanship both in Holland and abroad, opened up his own shop with his wife Marion in 1983. Rob introduced his designs for See You Jewelry in 2008, the unique line that was honored in winning the International Funeral Award. Rob and Marion's daughter Claire began working as the sales manager for See You Jewelry in 2014, overseeing business development and distribution to over 600 dealers. See You ewelry is now available in Holland, Belgium, Germany, England, Scotland, Wales, and Ireland, USA, Czech Slovakia, Poland and Denmark.
Claire, Rob en Marion Leurs
ROB
Founder, designer
Rob began his career as a jeweler in 1979, started his business in 1983 with his wife Marion, and designed and produced See Jewelry beginning in 2008.
MARION
Founder, Lead sales advisor
Marion worked with Rob to open up their store in 1983, contributing her fashion-forward insight into styles and trends as the lead sales advisor.
CLAIRE
Chief Operating Office
Claire joined See You Memorial Jewelry in 2014, overseeing distribution to all the dealers in the Netherlands, and assists Rob in business development and international expansion.
RIANNE
Goldsmith
Rianne joined Leurs Jewelry in 2013 as our goldsmith, offering her creative design and production ideas as well as expert craftsmanship.
HEIDI
Invoicing Department
Heidi joined Leurs Jewelry in 2013 as sales advisor and customer service specialist, overseeing orders, delivery, inquiries, and billing.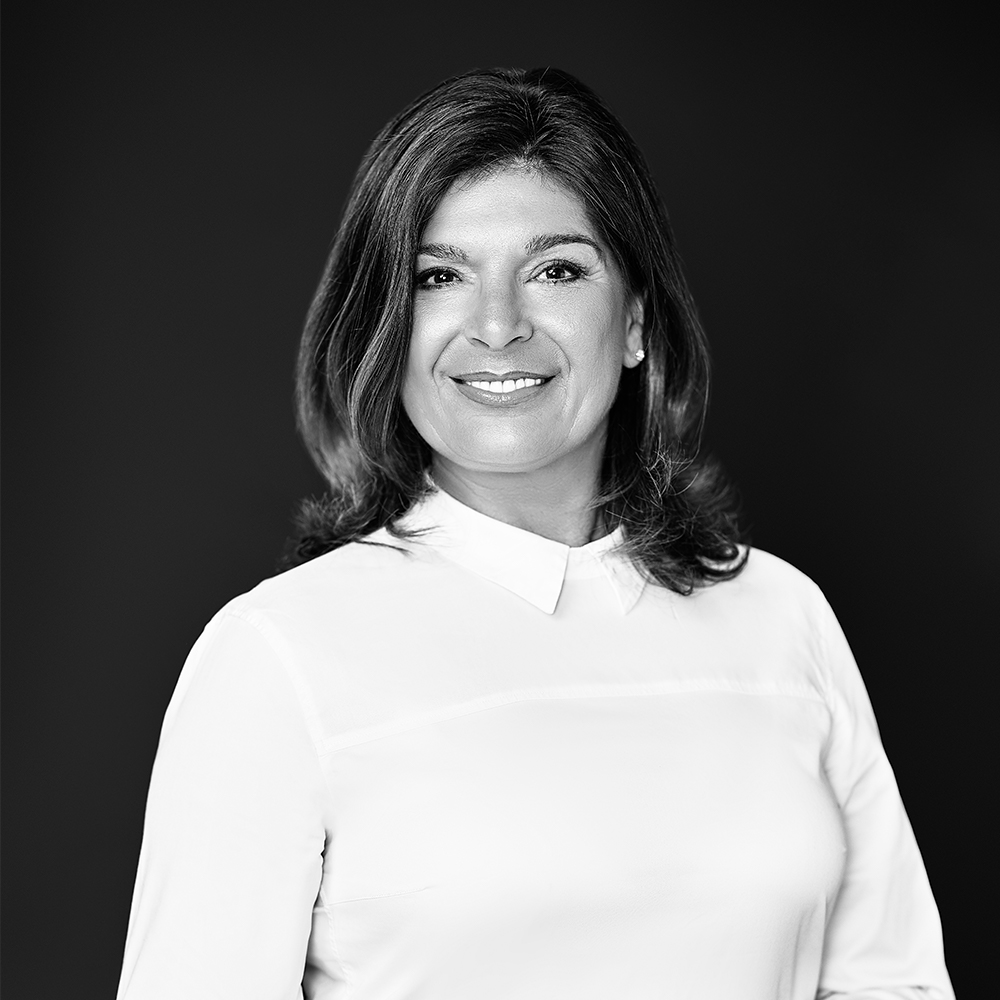 ULRIKE
Sales representative Germany & Filling Expert
Ulrike joined Leurs Jewelry in 2009 as a Sales Advisor. After a short leave we are happy she is back as our Sales Representative for our German neighbors.
JUDITH
Invoicing Department
Our always joyful Judith joined the Invoicing & Customer Service team since early 2019. Overseeing orders, delivery, inquiries, and billing.
CHANTAL
Manager Workshop
Chantal joined our team early 2019, offering her creative design and production ideas as well as expert craftsmanship. She is an outstanding photographer as well. 3D designs of our sketches can also be made by her.
COLINDE
Goldsmith
Colinde is our rock chick who has been specialized in goldsmiths' craftmanship. Together with Chantal and Rianne she is taking care of all the alterations and custom designs in our workshop.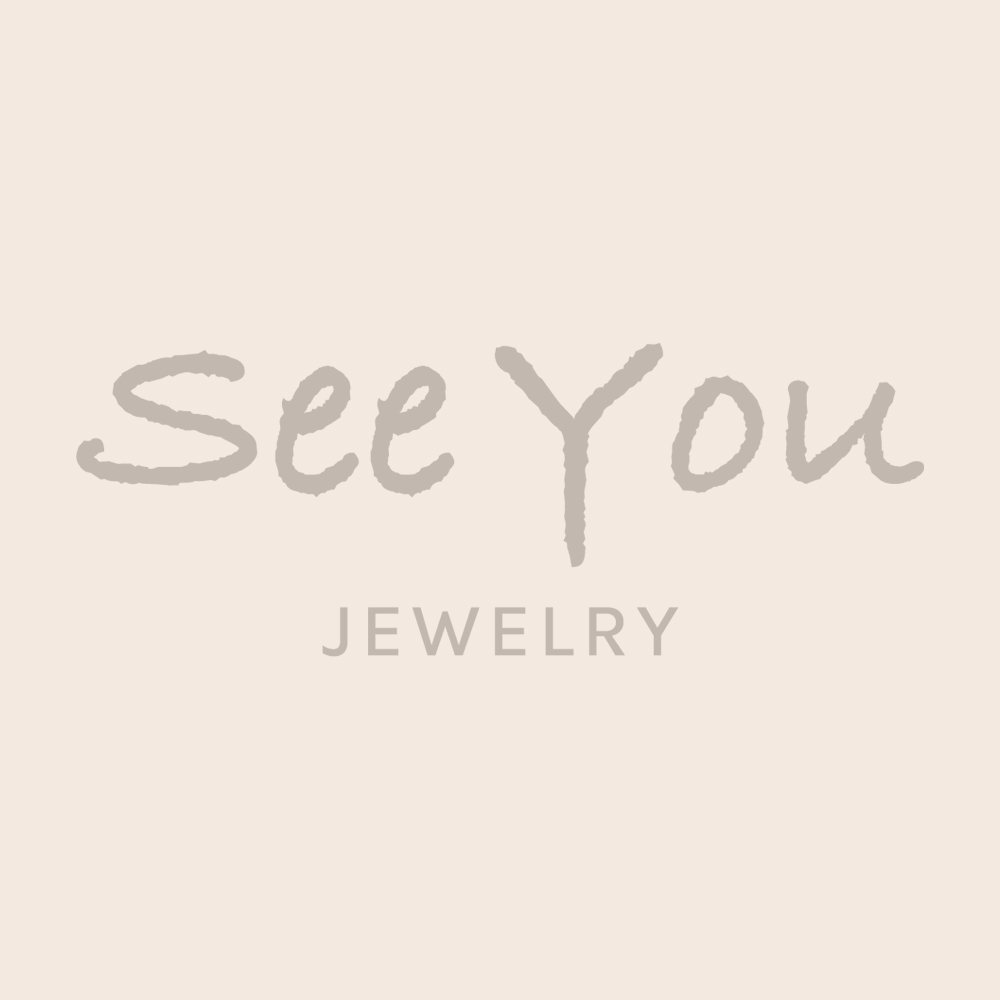 JADE
Laser engraving specialist / Goldsmith
Jade is a graduated goldsmith and has also specialized herself in laser engraving jewelry. For instance fingerprints, two fingerprints in heart shape, footprints, handprints, pawprints, echo's, logo's and every other engraving you can think of. She puts her heart into every engraving jewelry she creates.
MARION
Invoicing Department
Marion is specialized in doing mostly accountants work, invoicing and putting together the orders. She has lived in Florida with her family for a couple of years and is also because of this fluent in speaking and writing in English.
RIA
Back office
Ria helps us out with so many back office tasks that we can't find the time for doing it properly. She makes sure these back office tasks get done!
MONIQUE
Back office
When the new stock and special orders come in from the factory, Monique makes sure they are added in our system, adds the article code and dispatches the special orders to our customers.
THOMAS
Accountmanager
This easy going and joyful sales rep. makes sure all the See You dealers are visited regularly to answer all their questions and to see to it that their display is up to date. He'll be present at trade shows and workshops in our showroom.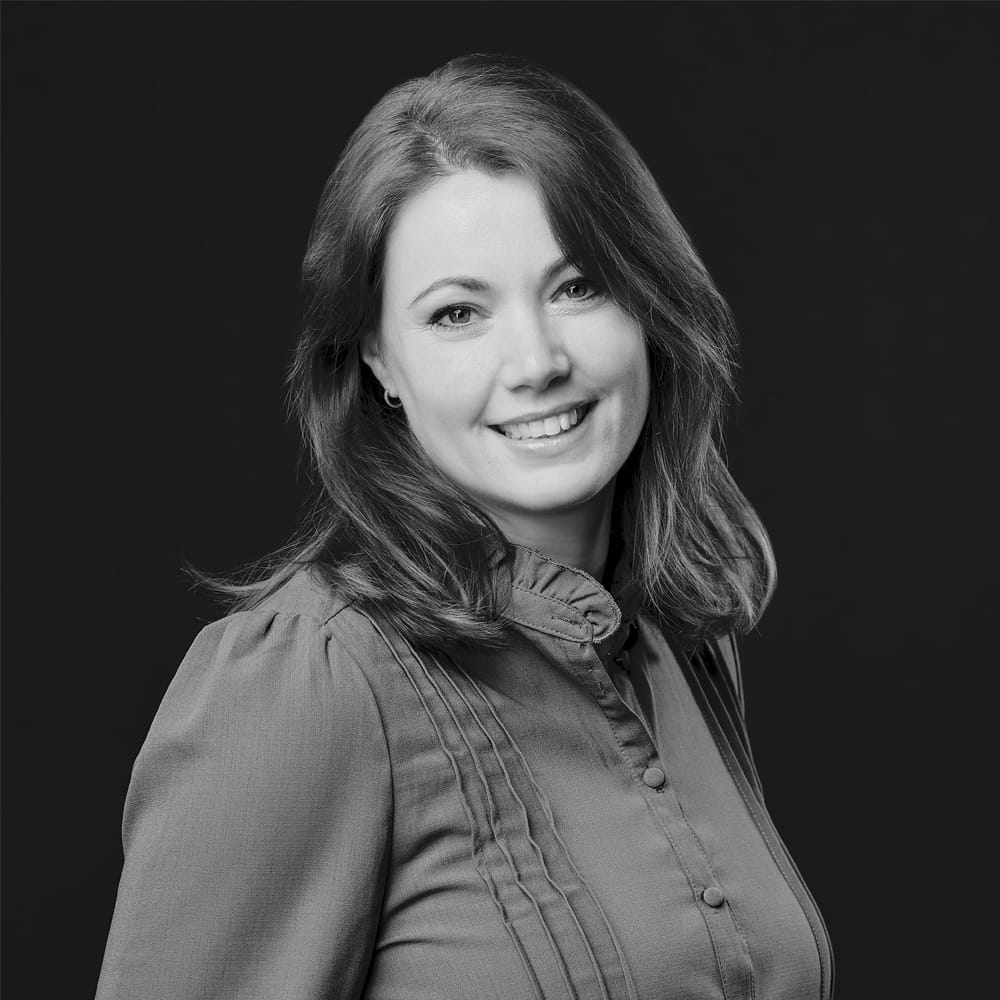 LIEKE
Filling Specialist
This young lady is super precise in assembling the jewelry with ashes, hair or breast milk and making them exactly what the customer wishes for.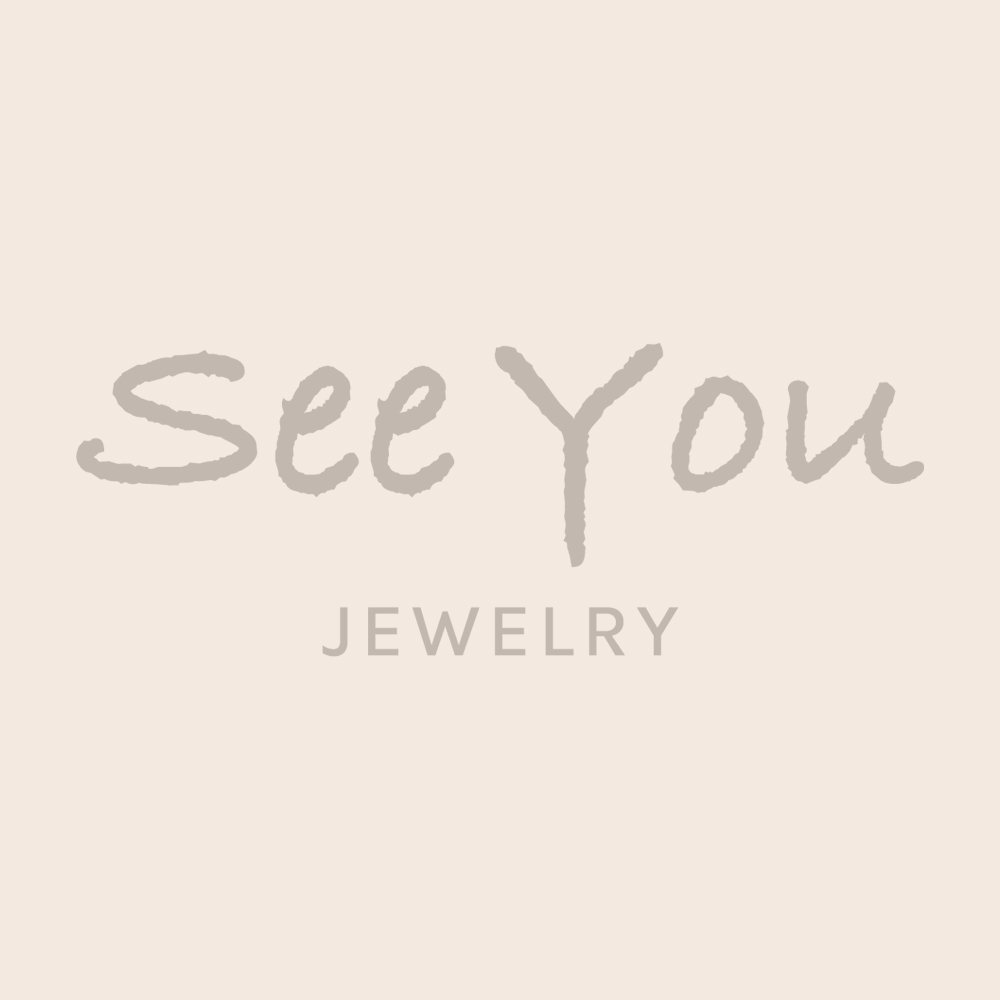 PIETER
Accountmanager
Pieter has been actively working in the jewelry trade as a sales man for the most well known jewelry brands. And now we are happy to say he's working for this beautiful brand. Aside from being a sales man Pieter is also working for Funeral Assist as a hearse driver to take families to the location where the ceremony takes place. As no other Pieter understands with what kind of jewelry we are making as he has the empathy that's needed.
TAKKIE LEURS
Senior Security Department
Takkie sure loves her naps. Maybe she isn't the best guard but she is definitely the most cuddly one. Definitely a mommy's girl.
TEUNTJE LEURS
Junior Security Department
Teuntje is a little rascal who makes sure he gets all the attention. He's Rob's shadow and likes to wake Takkie from her naps. Definitely a daddy's boy.