SEE YOU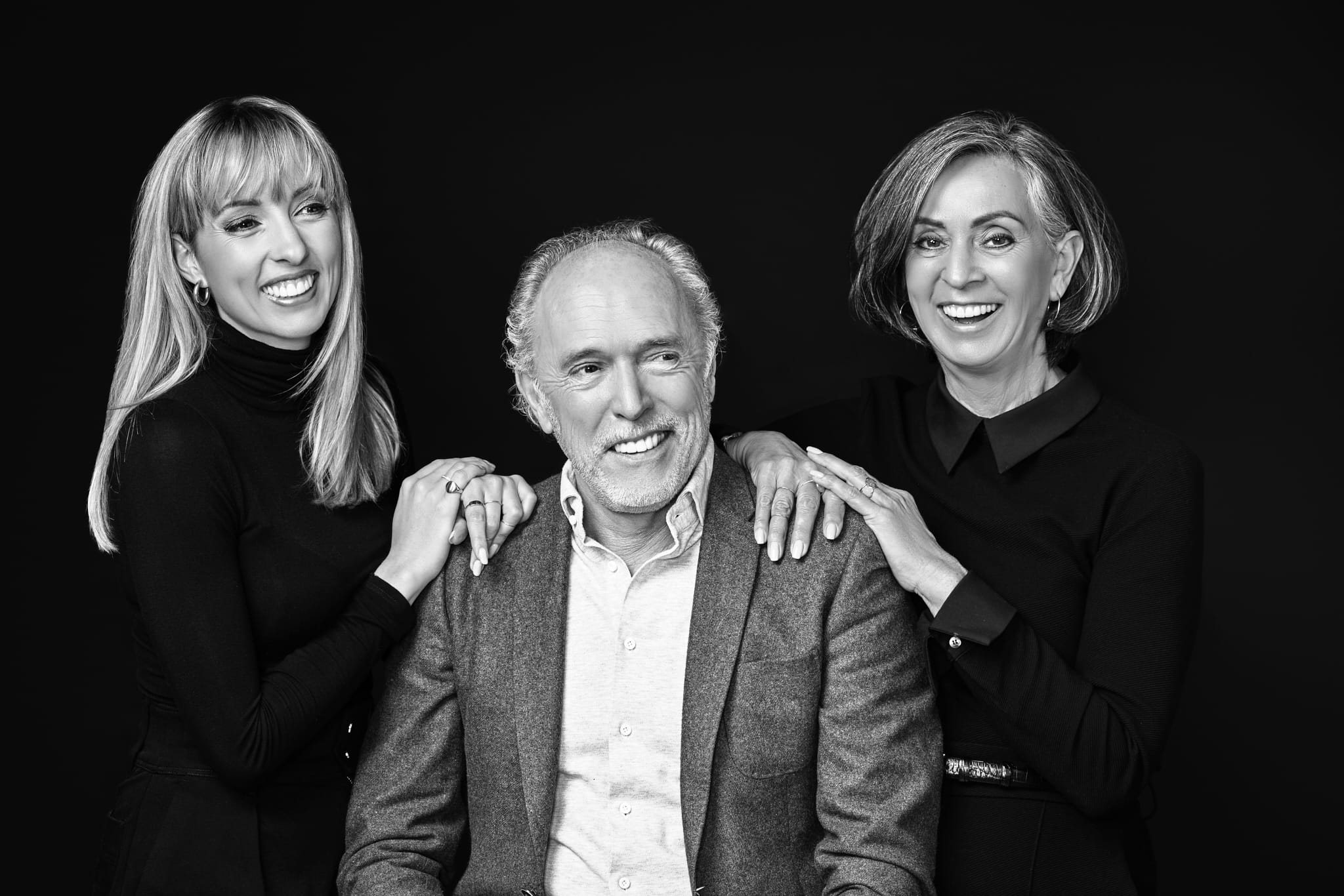 It all began in 1946, when Mr. Leurs Sr. started his own jewelry store in a small town called Panningen in the south of Holland, working as the neighborhood watchmaker and clockmaker. And over the decades that followed, the family business of Leurs Jewelry vastly expanded. His son Rob Leurs, educated in jeweler's craftsmanship both in Holland and abroad, opened up his own shop with his wife Marion in 1983. Rob introduced his designs for See You Memorial Jewelry in 2008, the unique line
that was honored in winning the International Funeral Award. Rob and Marion's daughter Claire began working as the sales manager for See You Memorial Jewelry in 2014, overseeing business development and distribution to over 700 dealers. See You Jewelry is now available in Holland, Belgium, Germany, England, Scotland, Wales, and Ireland, USA, Czech Slovakia, Poland and Denmark.
FAMILY COMPANY SINCE 1946
THIRD GENERATION
PERSONALIZED JEWELRY
MAKE YOUR MOMENT SPECIAL
600+ OFFICIAL SEE YOU DEALERS
OUR DEALERS AT ARE YOUR SERVICE
We understand that your visit to us is not in the best of circumstances, and we thank you for considering our work as a way to preserve the memory of your loved one. The defining characteristic of our keepsake jewelry is the integration of visible ashes or hair into the design of every piece. To ensure your peace of mind, we always make our process of ash-integration available for you to observe. With this collection, we wish to provide you with the beauty and elegance that you will cherish along with your memories.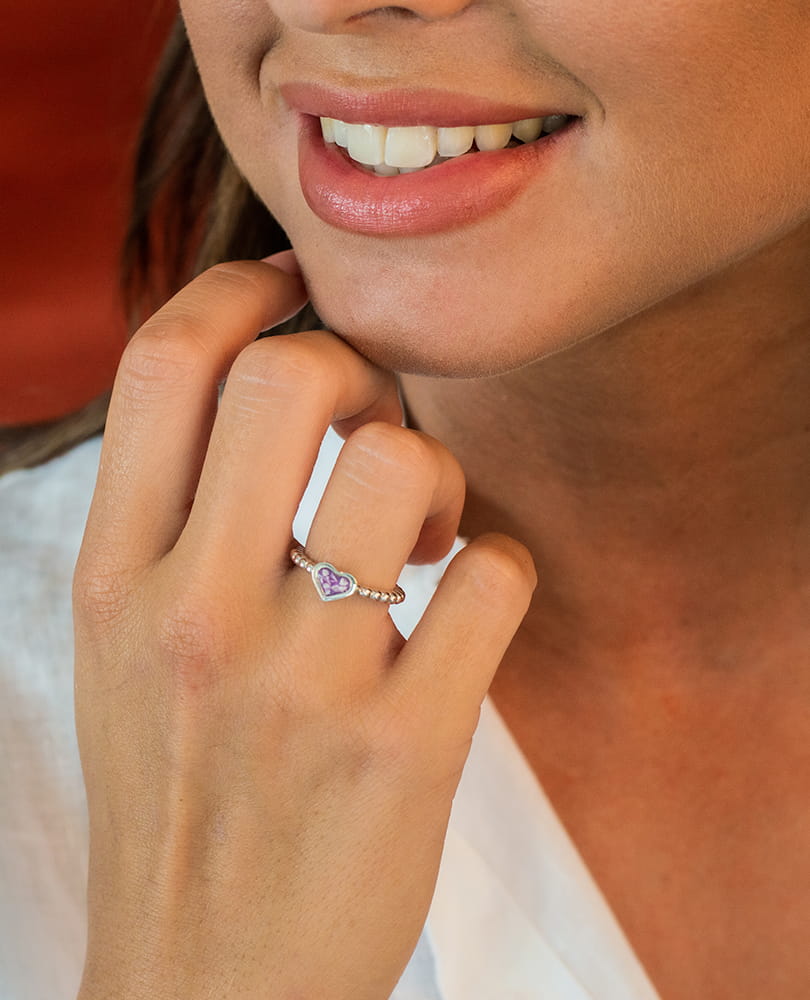 Jewelry in the
broadest sense of the word
A memorial jewelry is not only about the death of a loved one, but is also about celebrating new life or nurturing special friendships and relationships. Consider, for example, birth, perpetuation of friendship, processing of handwritten text, baby teeth, footprints, breast milk, hair locks of both humans and animals, paw prints, fingerprints or the processing of sand from the beach where you went on your honeymoon. Everything that has to do with memory that can harden together with the resin can be incorporated into the jewelry.
KEEP YOUR MOMENTS
CLOSE WITH OUR
JEWELRY
BECOME A DEALER?
Are you a funeral or jewelry related business with a Chamber Of Commerce Number?
Wonderful! Please fill in the form below to receive more information about a dealership.
We'll get back to you very soon.
In addition to an ever-growing number of points of sale at home and abroad you can, by appointment only, get to know our entire collection in our showroom. Appointments can be made from Monday to Friday between 8.30 am and 5 pm. There we can also advise you if you want to have a 'custom-made' piece of jewelry designed and realized. We prefer to fill ashes, breast milk or hair residues in our See You Memorial jewelry in your presence.
Let yourself be amazed and let us take you with us in our interpretation of See You jewelry.
Rob Leurs